Nicki Minaj Performs "Chun-Li," "Rich Sex" & "Big Bank" Feat. YG, 2 Chainz & Big Sean at the 2018 BET Awards (VIDEO)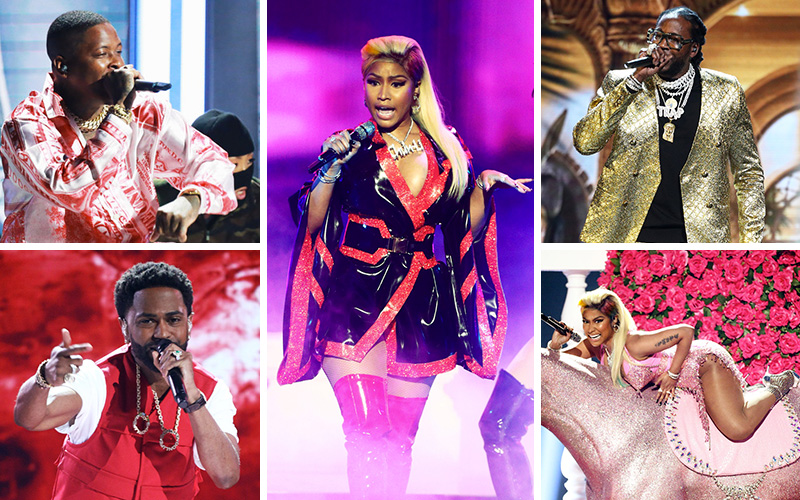 With four samurai soldiers by her side, Nicki Minaj brought an ecstatic performance of her hit single "Chun-Li" to the 2018 BET Awards.
Dressed in a candy apple red mini skirt, Nicki looked like a whole entire snack during her performance and busted it wide open for the crowd, showing all of her goodies, while also performing her Lil Wayne assisted single "Rich Sex."
The Harajuku Barbie also brought out YG, 2 Chainz, and Big Sean to perform their track "Big Bank" together. During "Big Bank", Nicki sat on top of a horse statue with a bunch of jockeys surrounding her and proved why she's still one of the top female rappers in the game.
Watch below: